Careers
Join the Ashley DSG Family
DSG is more than a furniture company. Together, we strive to enact lasting impact and change the substance of the communities we live in, one delivery at a time. Join us today!
Find Your Place
Find a place in our family where you belong. There is a workplace for you at DSG that is custom-designed to fit your needs, interests, talents, and desires.
RETAIL | DISTRIBUTION | CORPORATE
Our mission is to achieve excellence as we fulfill the experience in a way that honors God while blessing our team, guests, and community.
If your values align with ours, then DSG is the place for you to be.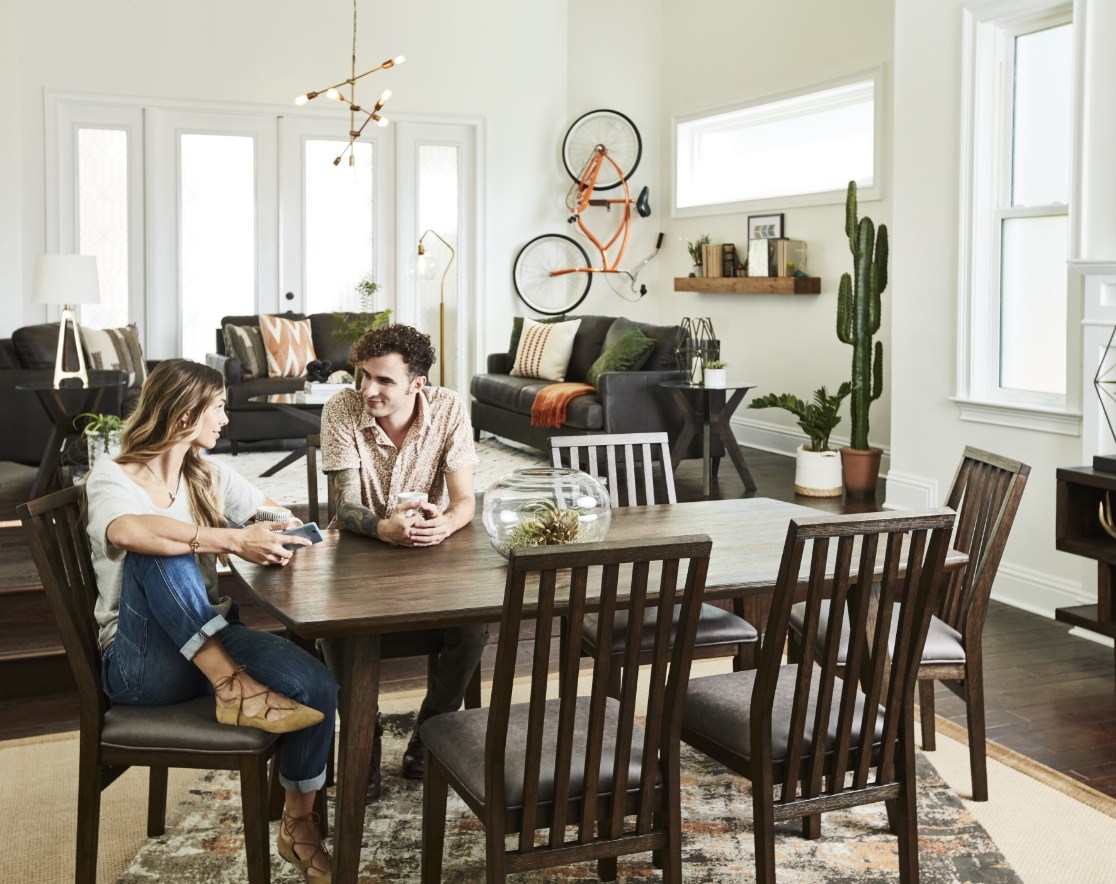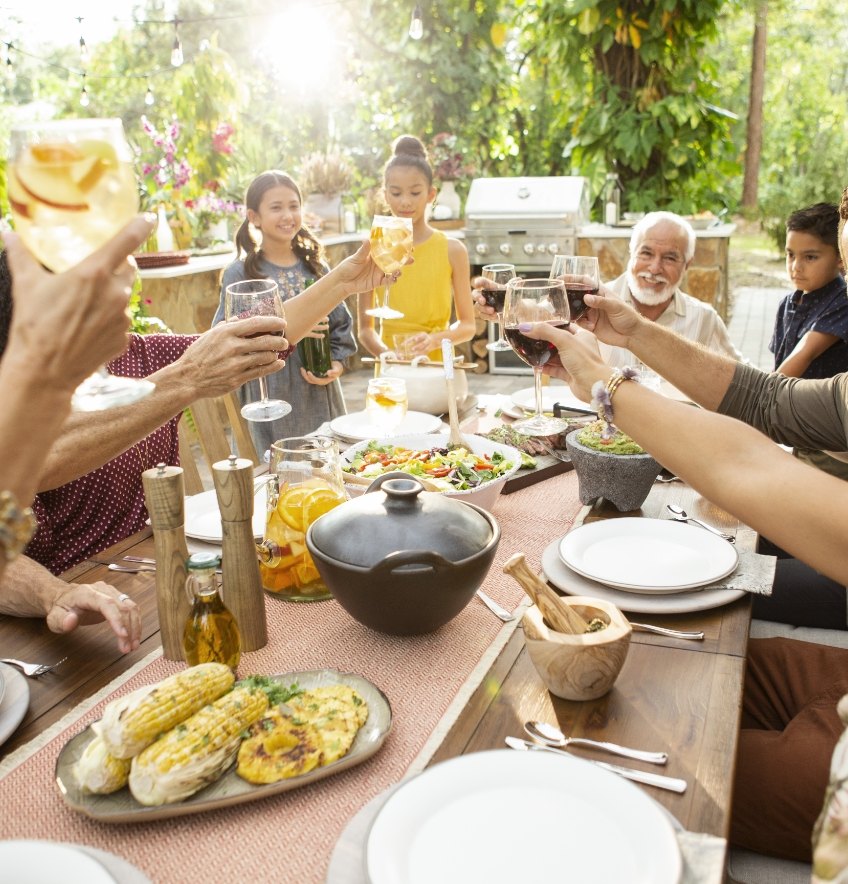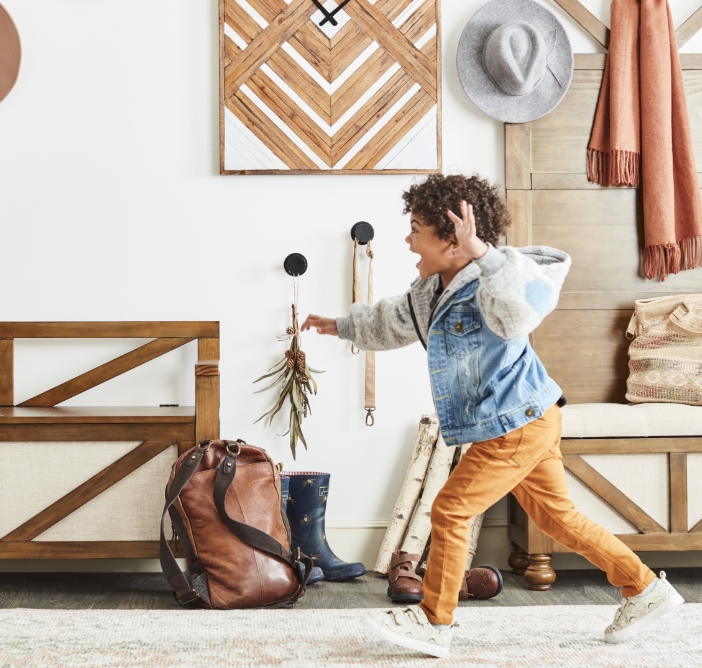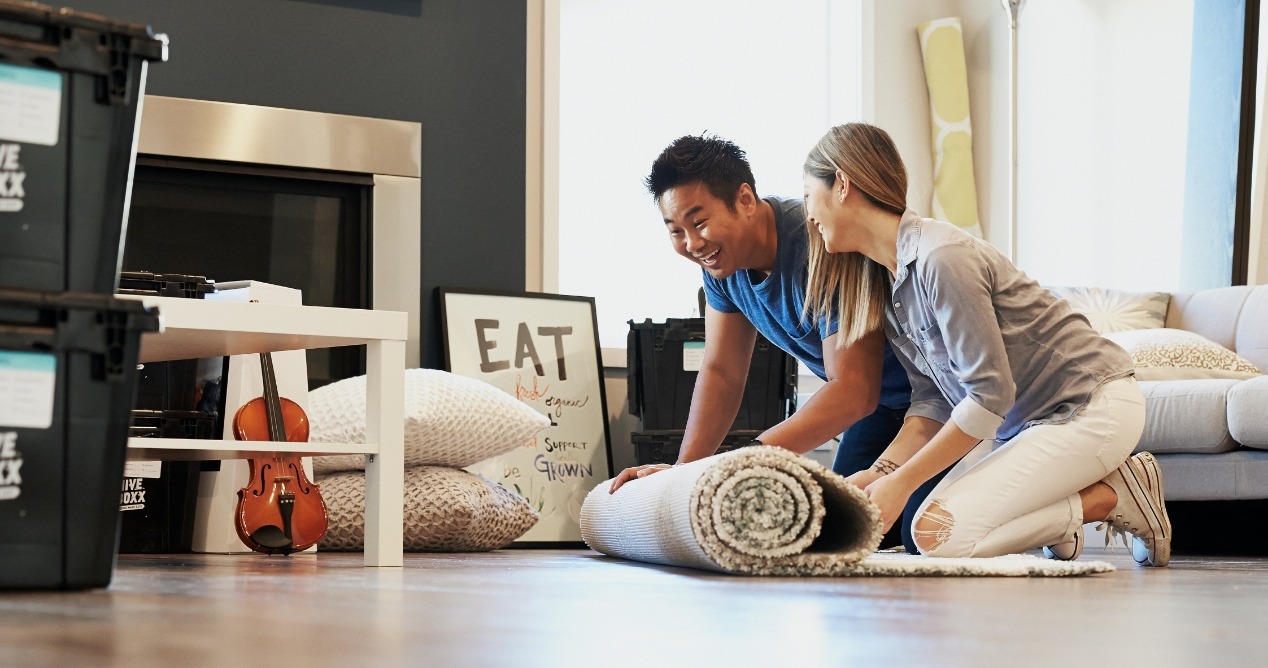 Discover Our Company Culture
We support DSG employees and give back to the community through various campaigns and initiatives.
The Future of Work at DSG
That new world of work can be summarized in one word – FLEXIBILITY. In addition to choosing the role you wish to play … you can also choose where you perform that work.
A day in the life
Explore what it's like to be part of the DSG family, and the amazing opportunities available to our team members.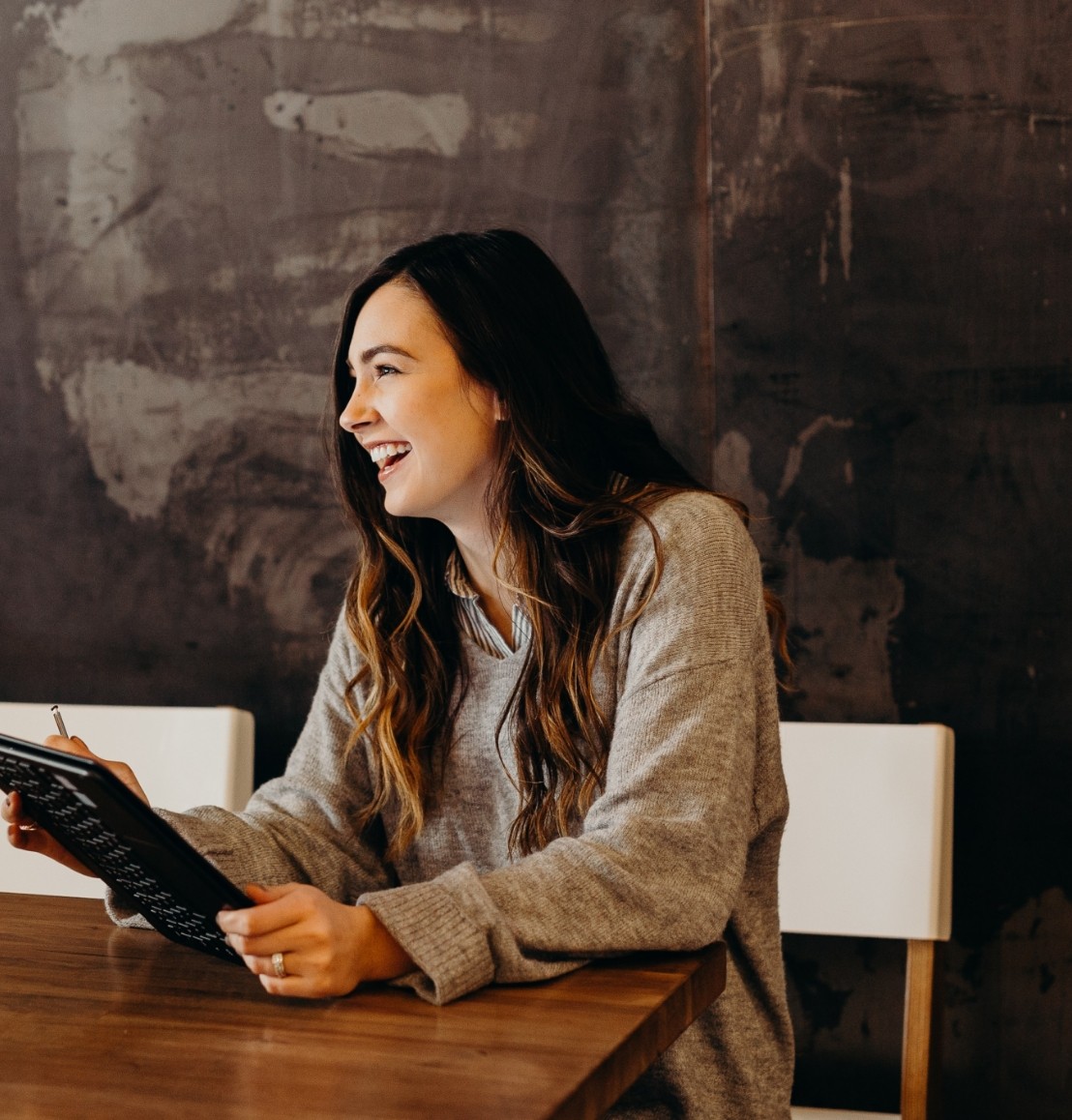 Greg Ball, Senior Project Manager
"The best part of my day and the reason I love my role within DSG is getting to work with so many great people in all departments to reach a common goal and to help shape the growth of our company."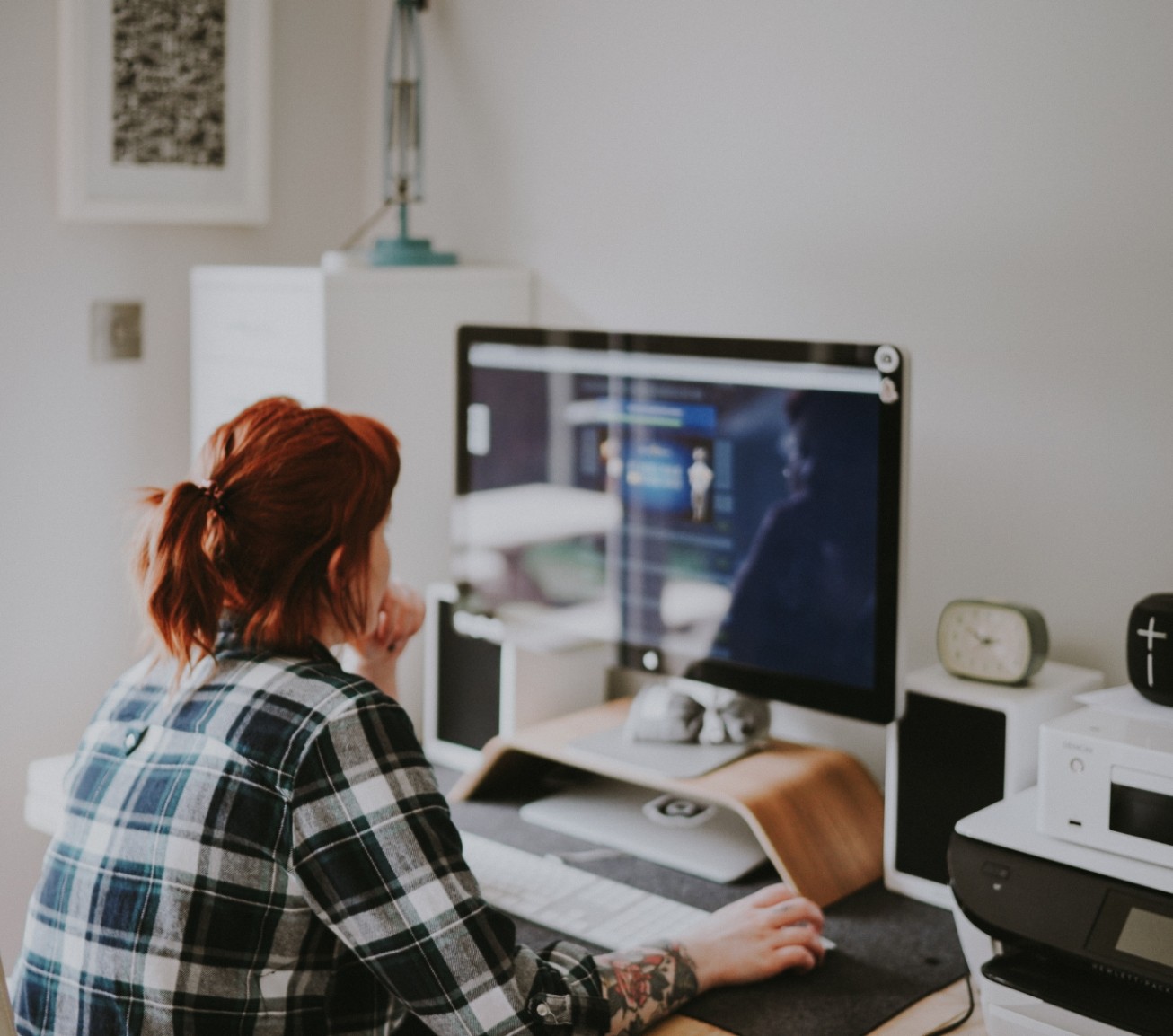 Lee Armstrong, Regional Director, Operations
"Overseeing and supporting the goals of team growth, the guest experience, inventory accuracy, safety, and distribution efficiency brings challenges. Team collaboration and a winning attitude makes each day successful and fun!"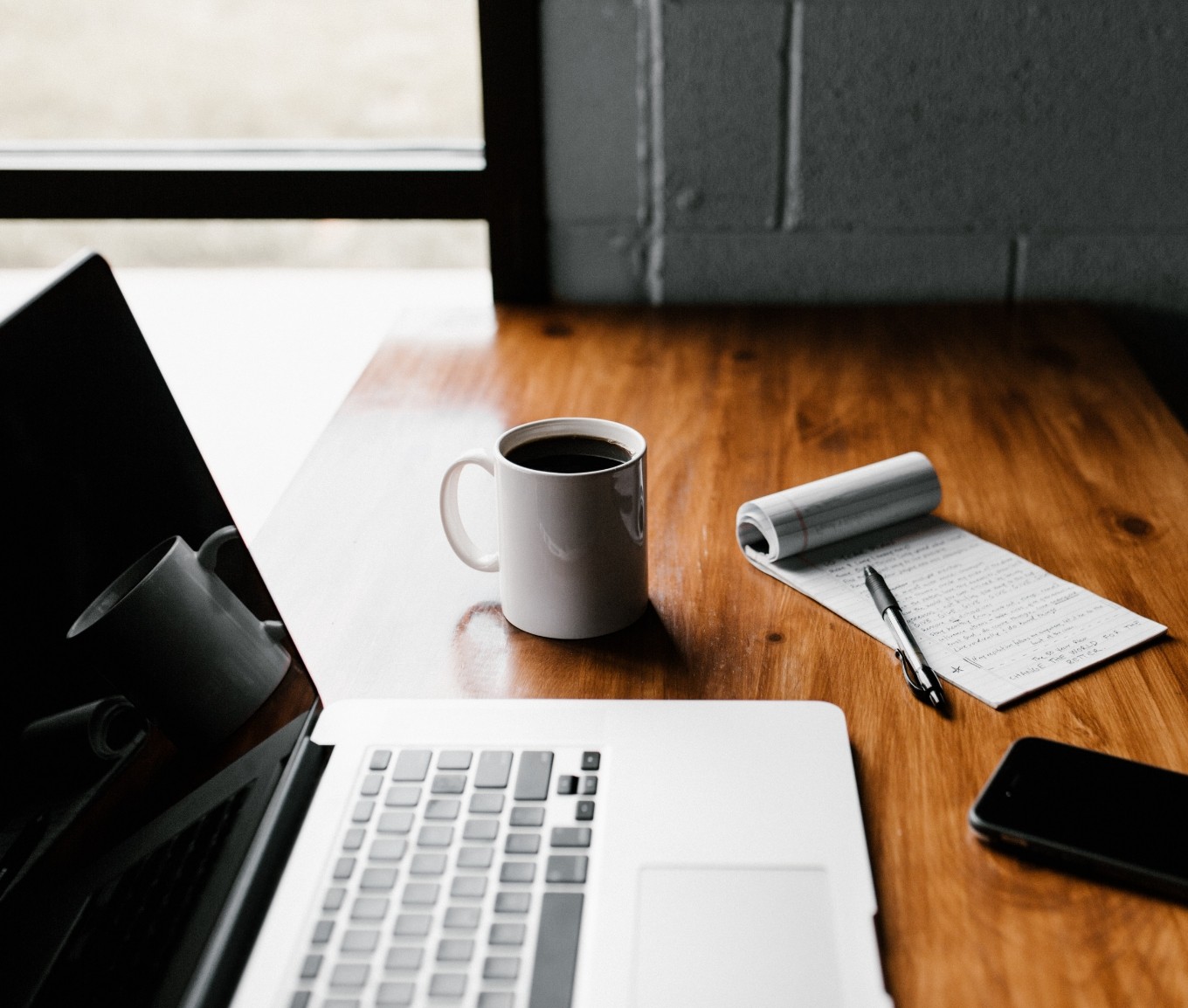 DJ Foley, Inventory Control Supervisor
"Every week is something different; whether I am on virtual calls or on-site for an inventory scan, my role is exciting and keeps me on my toes. Traveling for inventory initiatives is fun for me since I get to explore new places, meet new people, and build life-long relationships – all while making an impact with inventory control."