DTR
Distribution, Transport & Delivery at DSG
Discover the Department
Each piece of our furniture is on a journey of many steps that leads it from a manufacturer to its final home with a guest. You can be a shepherd who moves these pieces along each stage of that process.
Supply Chain and Inventory Management
You can learn to utilize our digital tools to command a comprehensive view of every home furnishing piece in our supply chain that is:
En-route to our distribution centers
Stored at our distribution centers
In transit to our Ashley stores
Ready for delivery to our guest's homes
Warehouse Operations
This is the place for you if you prefer doing tasks that keep you engaged and physically active throughout the day.
Delivery Service
If you prefer to be out and about, this role will lead you to all corners of your community. You will meet a wide variety of our guests who all eagerly look forward to your arrival.
Repair Service
If you enjoy working with your hands, this job will allow you to exercise your skills in problem-solving and your talents for craftsmanship.
Daily Life Moments
Get the real story of what it's like to be a part of the DSG family.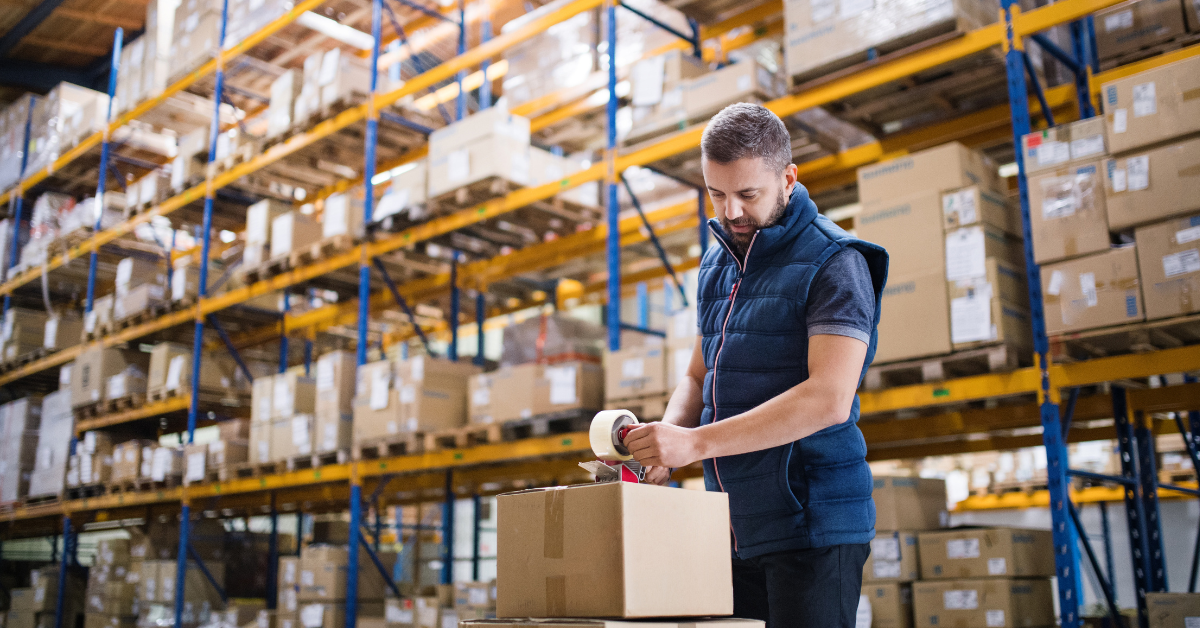 Lee Armstrong, DC Senior Manager
"My favorite thing about DSG is our mission, serving the people around you! Our Mission Statement says it perfectly! We are here to achieve excellence as we fulfill the experience in a way that honors God while blessing our team, guests, and community."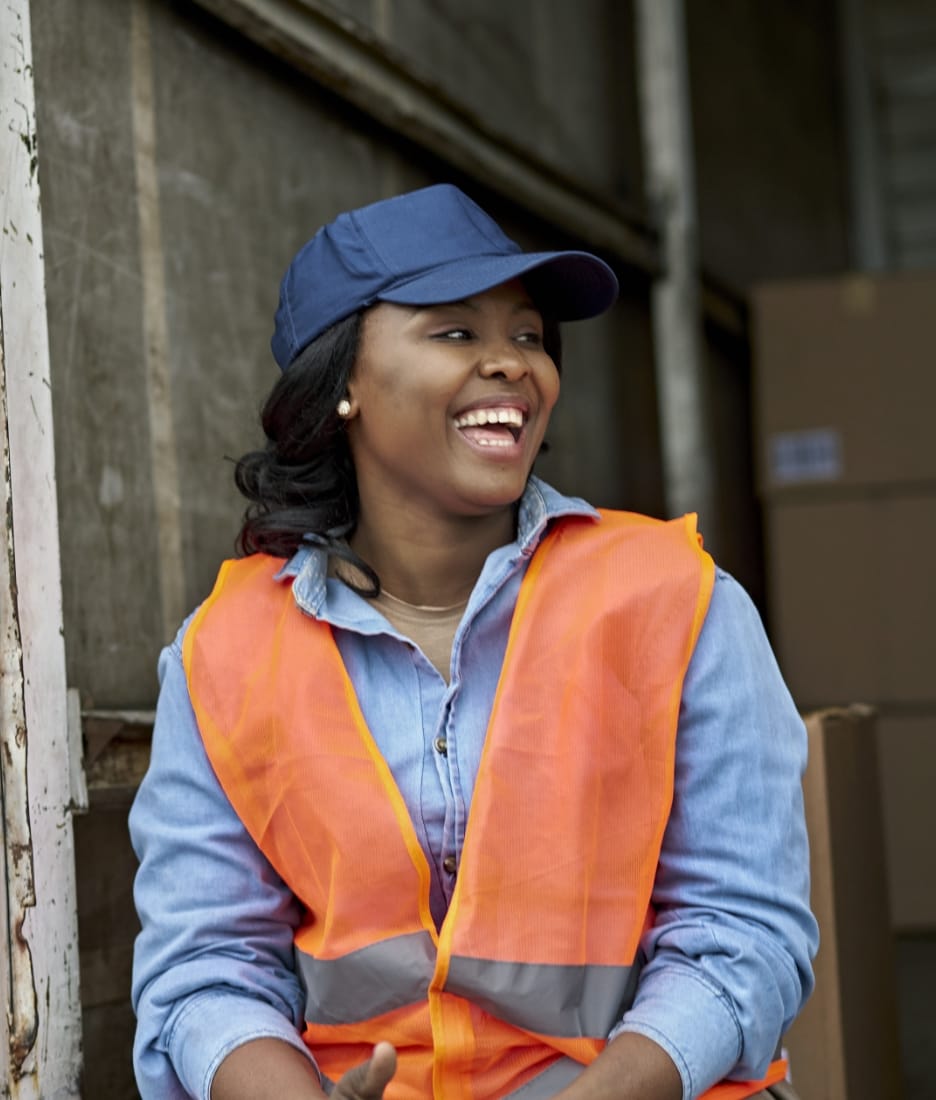 Kelsey Farrell, Quality Assurance Analyst
"I have worked for the Ashley brand for 8 years now, and hands down, my favorite thing about working for DSG is the love they have for their employees. Unlike many large retailers, DSG is fiercly dedicated to the success and well-being of their employees, evident in their offered Life Groups and remote Leadership Classes as well as the DSG Cares program that helps those facing unexpected financial issues. They put at your disposal some truly life changing tools that will not only take you far in your career, but in your life. DSG has allowed me the flexibility, knowledge, and security to continue to pursue my career without having to sacrifice living my life!"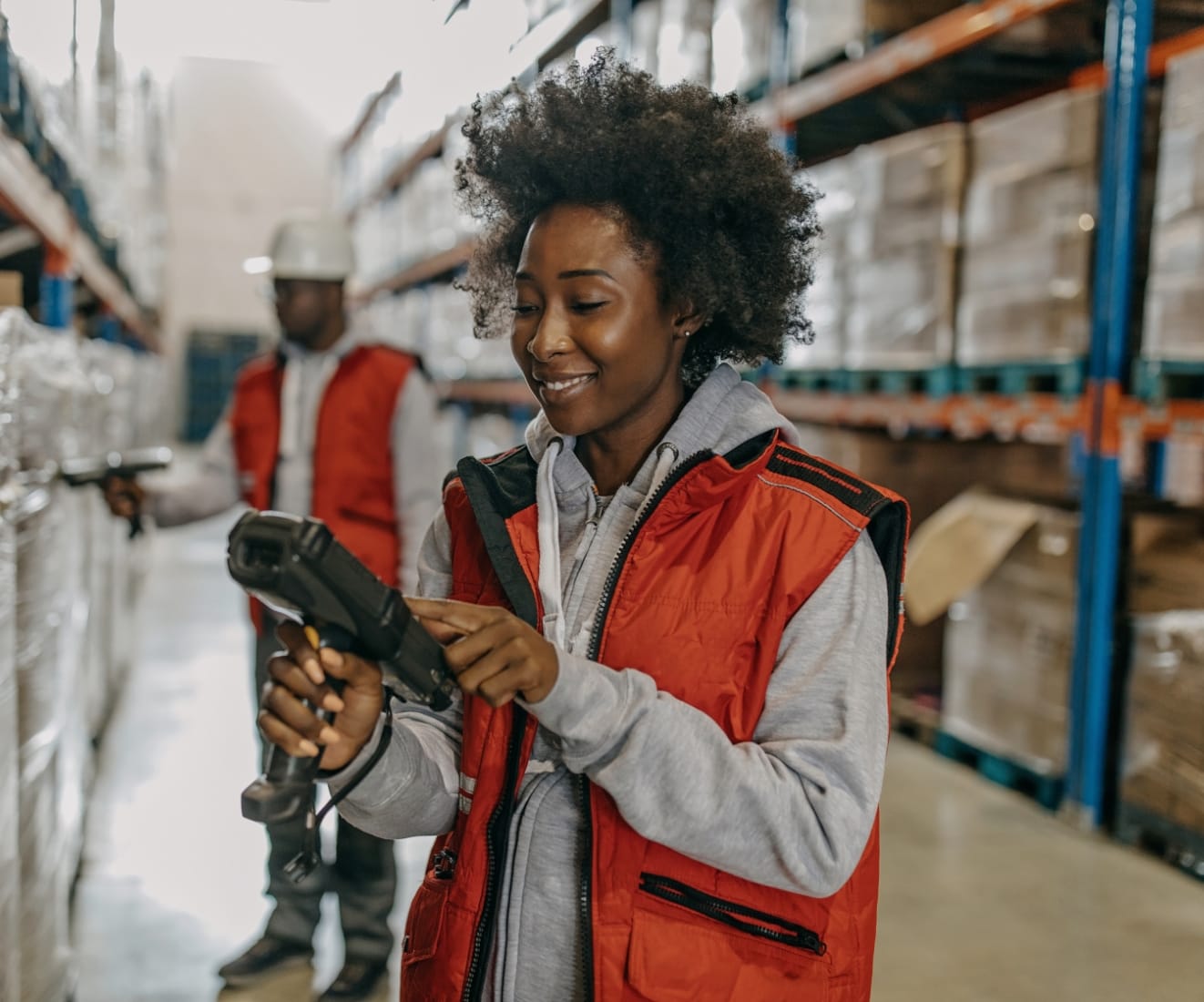 Victor Carlisle, DC Senior Manager
"I've made several connections with OTHERS that has had a lasting impact. Making life connections has allowed me to nourish my emotional and physical well being and boosted my ability to manage challenges in life. I believe GOD blesses people through people and connecting to OTHERS is the first step to receiving that blessing or being a blessing to someone else. Working for DSG has allowed me to make meaningful connections on different levels."
Featured Jobs
Order Picker
Location: Romeoville
Technicians
Location: Romeoville
Warehouse Associates
Location: Romeoville