Discover the Department
Administration
You can assist with the wide variety of administrative tasks associated with running a major business that stretches across 11 states.
Buyers
Would you like to enjoy participating in the largest shopping spree of your life? Help us locate, select, and acquire an assortment of unique, functional, and fashionable home furnishings that will be carried in DSG's Ashley stores.
Marketing
Assist us with creating marketing messages and promotional events that will draw people to visit our furniture galleries.
New Location Planning & Acquisition
Aid our ongoing search for new opportunities and locations to build or acquire new Ashley stores that can help us serve new communities across a broader geographic reach.
Human Resources
Help us seek and select new team members to join our family who can contribute their unique talents to accomplishing our mission.
Help our employees take advantage of all the benefits that DSG provides to nurture the physical, mental, financial, and spiritual health of our 4,000-member family.
Community Service
Help DSG-Ashley make a positive impact and show social responsibility in your community by facilitating charitable initiatives and events.
Daily Life Moments
Get the real story of what it's like to be a part of the DSG family.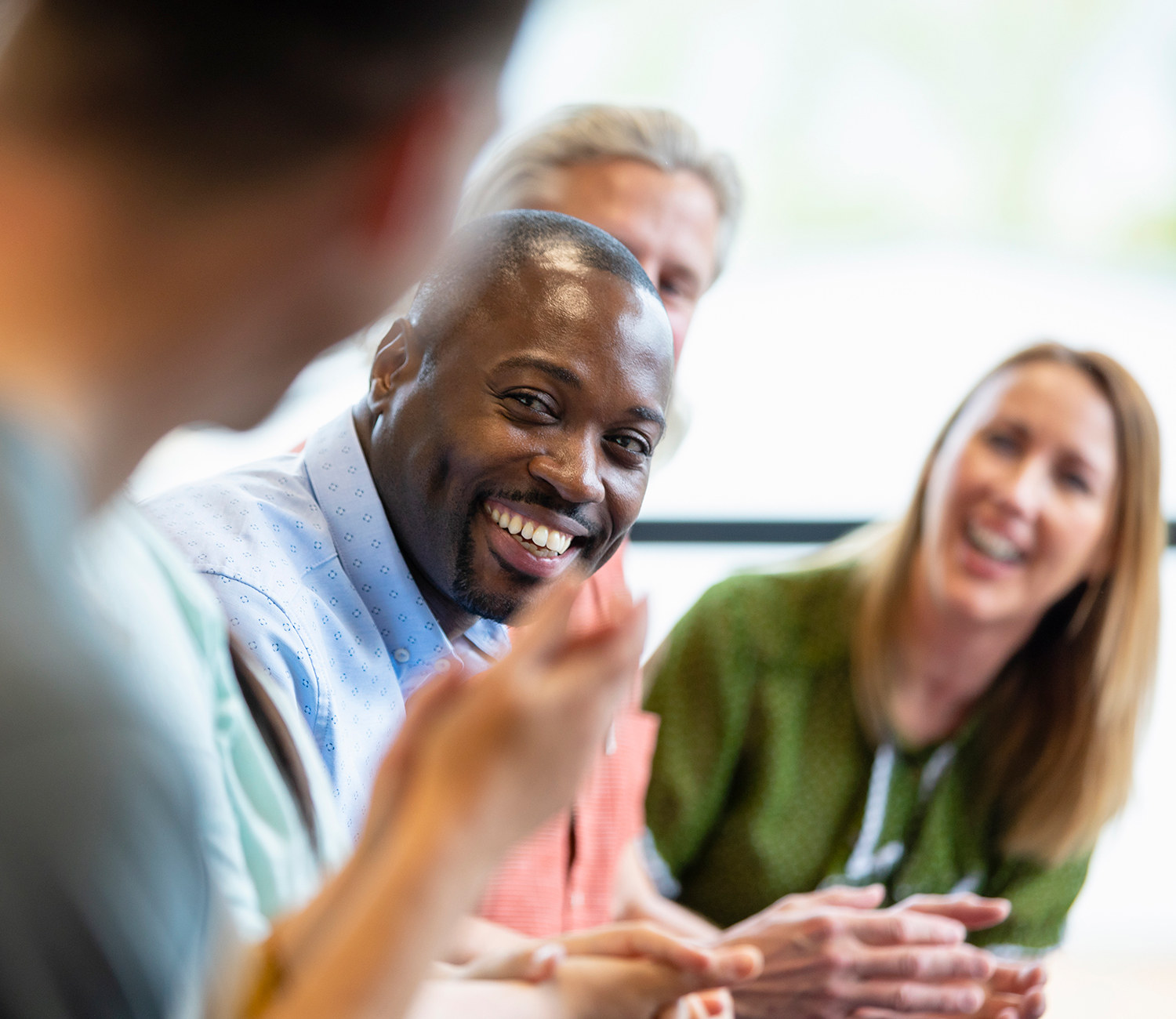 Drew Maddux, EVP of People Development
"I'm honored to be a part of an organization that aligns with my personal values of loving unconditionally, serving generously, and living passionately while also being a thought leader and pursuing excellence in the world of commerce at the same time. Love, home, trust, team, winning are not just value-stated words. They are values that are felt, expressed, and manifested in every aspect of every day here at DSG!"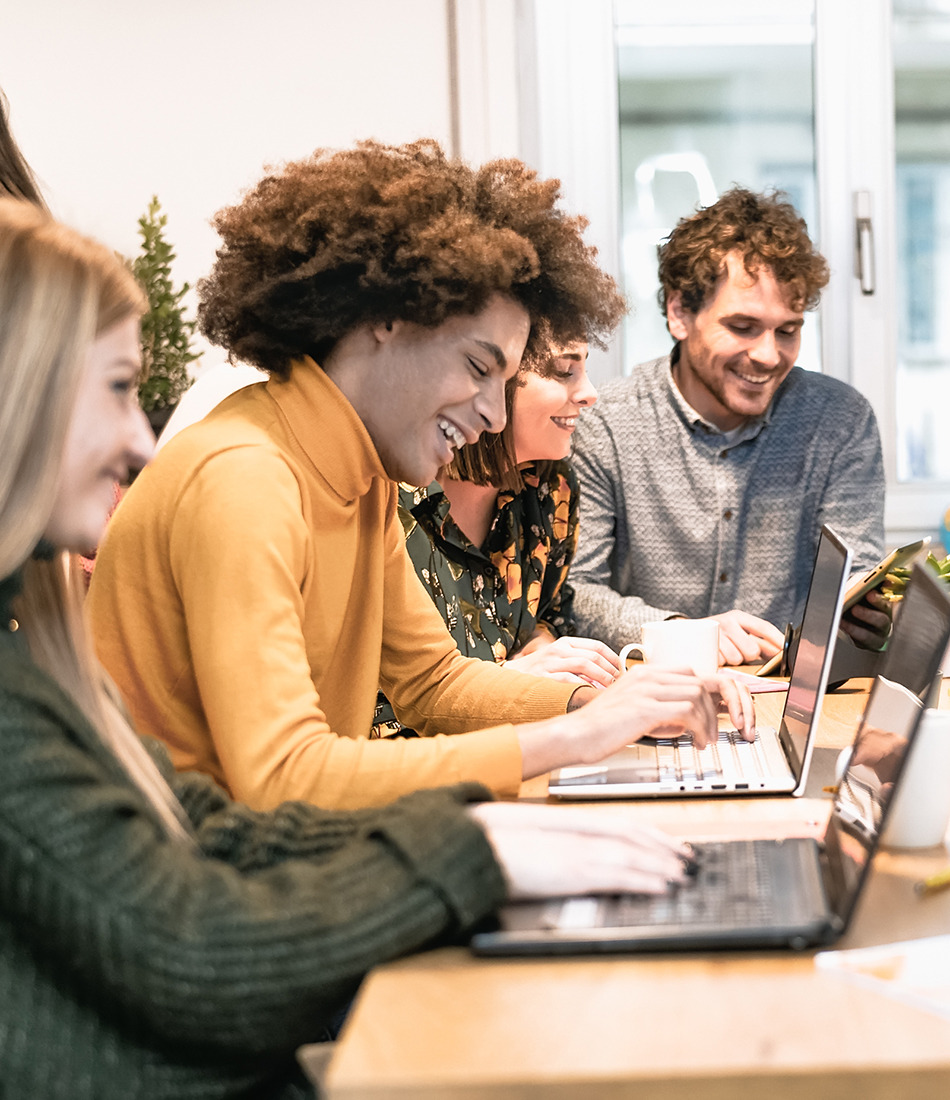 Alissa Jones, Director of Marketing
"My favorite thing about working with DSG is the relationship we have within our teams and the love and care that the people in this organization show for each other. We really are like a big family here. Within the Marketing Team and beyond, the culture of our team makes all the difference! And we don't just talk about the importance of culture, we work on it daily/weekly/monthly, both individually and as a group."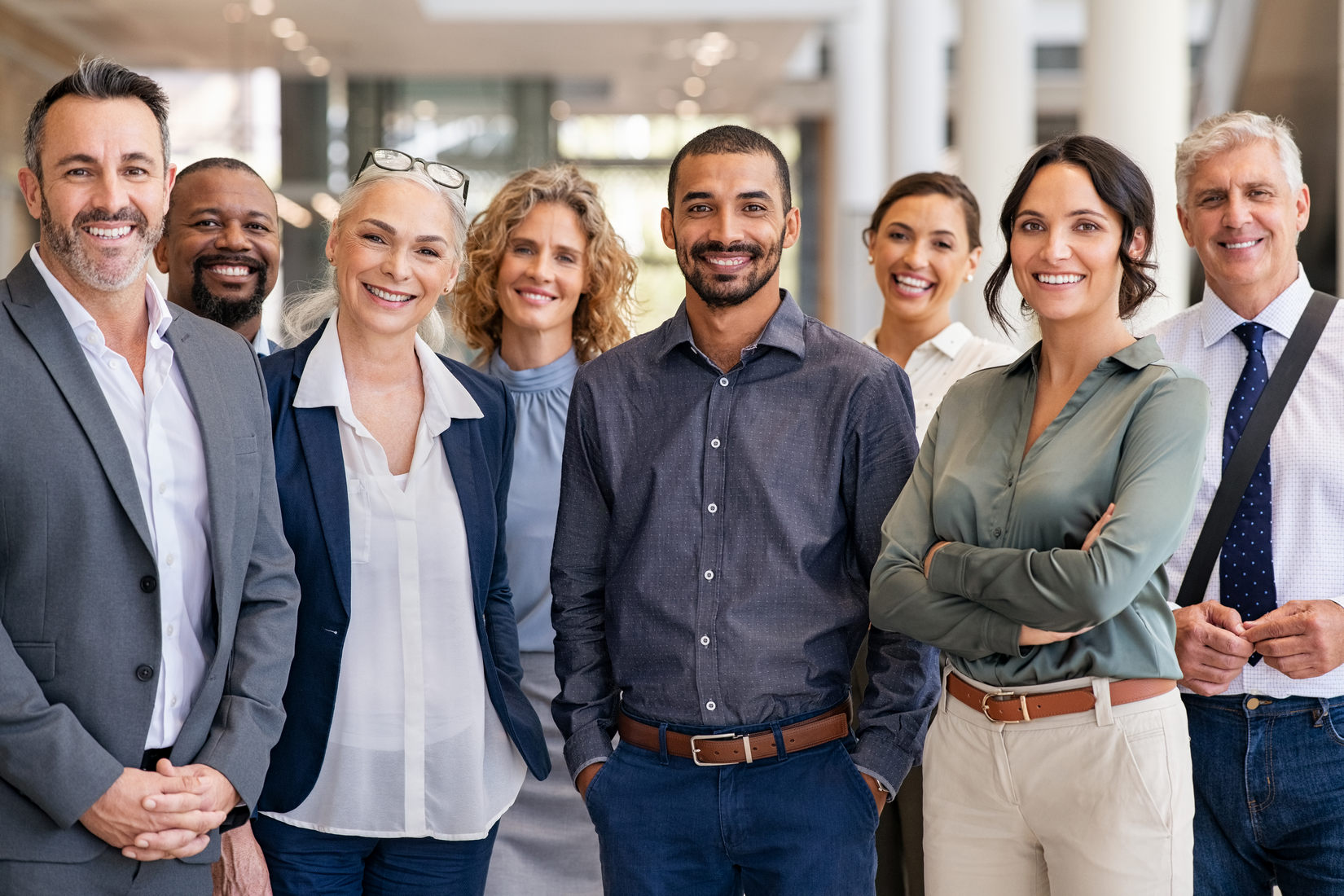 Candice Atkins, Director of Retail Operations
"My favorite thing about working for DSG has always been the people. Over the years, so many coworkers have become family. The leaders I have had the pleasure of working with have provided knowledge and lessons that I'll carry with me for a lifetime. The fact that I've had the opportunity to grow and learn along side these amazing people, continues to make working here a wonderful experience."
The Future of Work at DSG
The future of workspaces for Ashley-DSG team members has forever changed. That new world of work can be summarized in one word – FLEXIBILITY.
Featured Jobs
Retail Inventory Auditor
Locations: Houston, Romeoville, Louisiana
Email Marketing Manager
Location: Remote
Safety Administrative Assistant