Retail Stores
Retail Operations at DSG
Discover Our Departments
Merchandising
If you enjoy prepping and decorating your home for guests to come over for a special visit, some of the following merchandising tasks may match well with your skillset.
Exercise your artistic flair for interior decorating. Learn how to arrange our furniture pieces to present the most attractive image of how they could complement a guest's home.
Point-of-Purchase Messaging / Price Tagging
Conveniently place small helpful informational signs and price tags on and around our furniture to answer our guests' questions, even before they ask.
Keep track of the count and locations of the entire assortment of Ashley furniture pieces in your store.
Sales
Meet our guests in person to get acquainted with them and learn about their wants and needs for home furnishings. Serve as a helpful advisor to aid them in selecting the perfect pieces that will become the settings for so many of their life moments in the years ahead.
Expand your career into the field of e-commerce by crafting, accenting, and multiplying online presentations of our home furnishings assortment.
Guest Care
You may be well-suited to providing our guests with the important services that occur after the sale. Help those customers who are excited about the selections they have made and are eager to get those pieces into their homes as soon as possible.
Play a key role in shepherding customer orders along each step of the order fulfillment process by taking actions to remove hindrances and increase our speed.
Do you have a knack for problem-solving? In this important role, you listen to guests who are displeased with their buying experience which enables you to identify the cause of the problem. With diplomacy and creativity, you develop solutions that turn an unhappy guest into a guest who will return to us again and again over their lifetime.
Daily Life Moments
Get the real story of what it's like to be a part of the DSG family.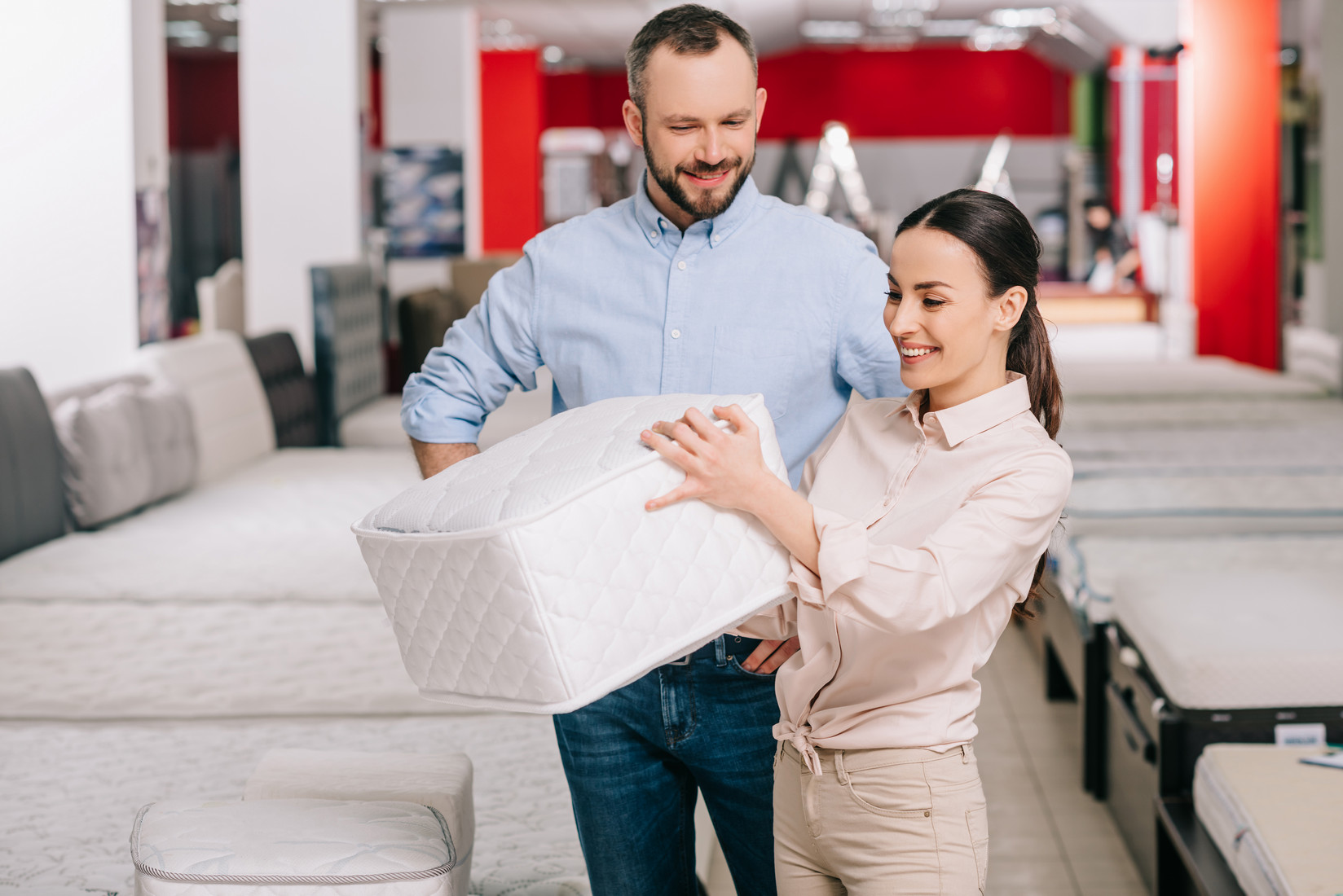 Angelo Blakely, Senior Sales Associate
"Being with DSG has been an amazing journey of growth, opportunity, and community motivation. Being here 8 years plus has allowed me to see the company evolve into a factory of success and self evaluation. Learning how to manage guest relationships that turn to short and long term clients is ever satisfying. To see a company that loves on their employees with organic growth and disciplines has pathed the way for financial and personal blessings."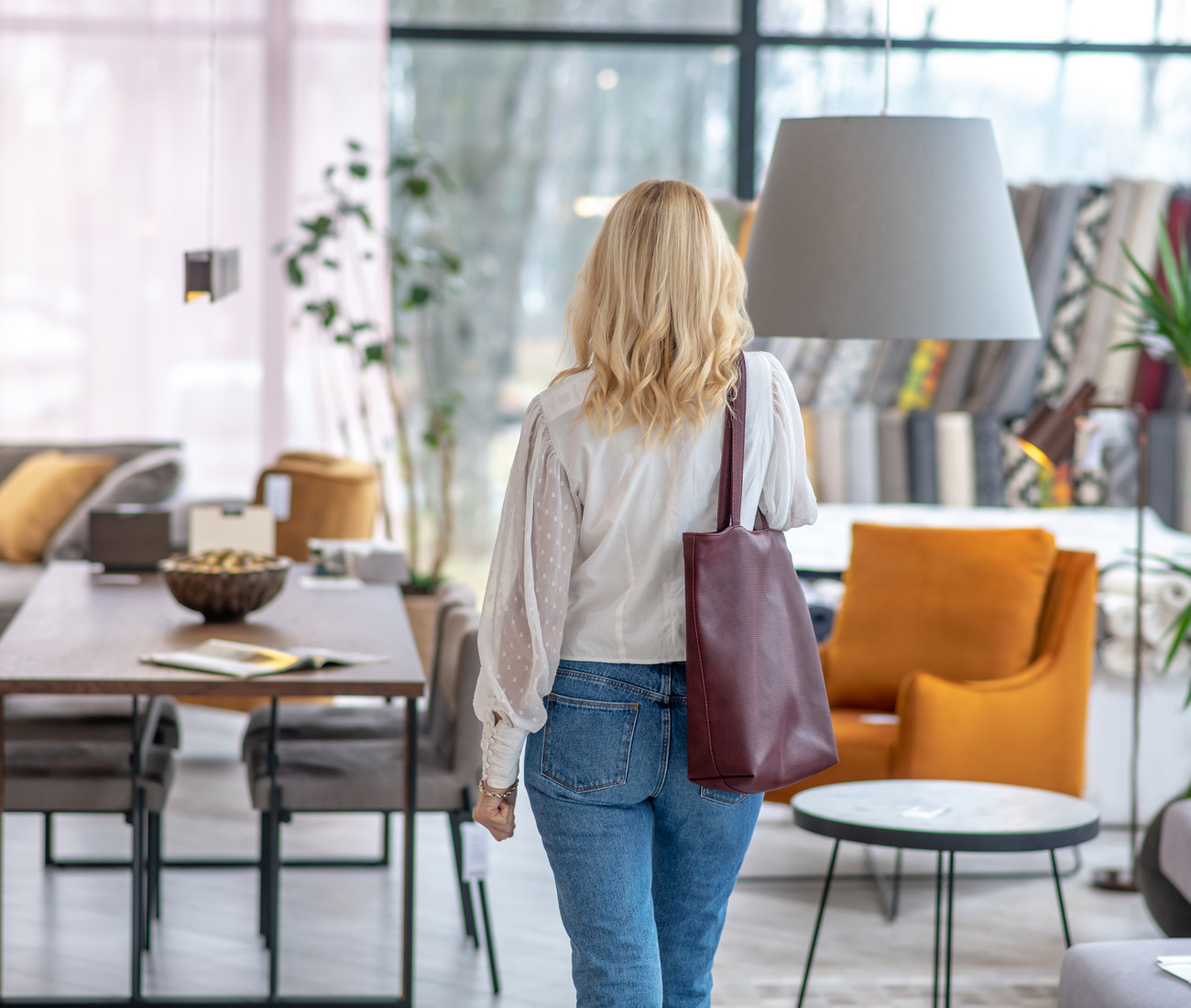 Shanna Pine, Regional Sales Director
"Over my 9 years with DSG, I can say that I have seen DSG change the lives of their employees in multiple different ways by the giving support, coaching that has been needed not only professionally but personally as well. An organization that blesses our team, guest and community to the fullest of our ability. I love the fact that we are a Christian company, being able to say that we believe in our core values of LOVE, HOME, TRUST, TEAM and WINNING."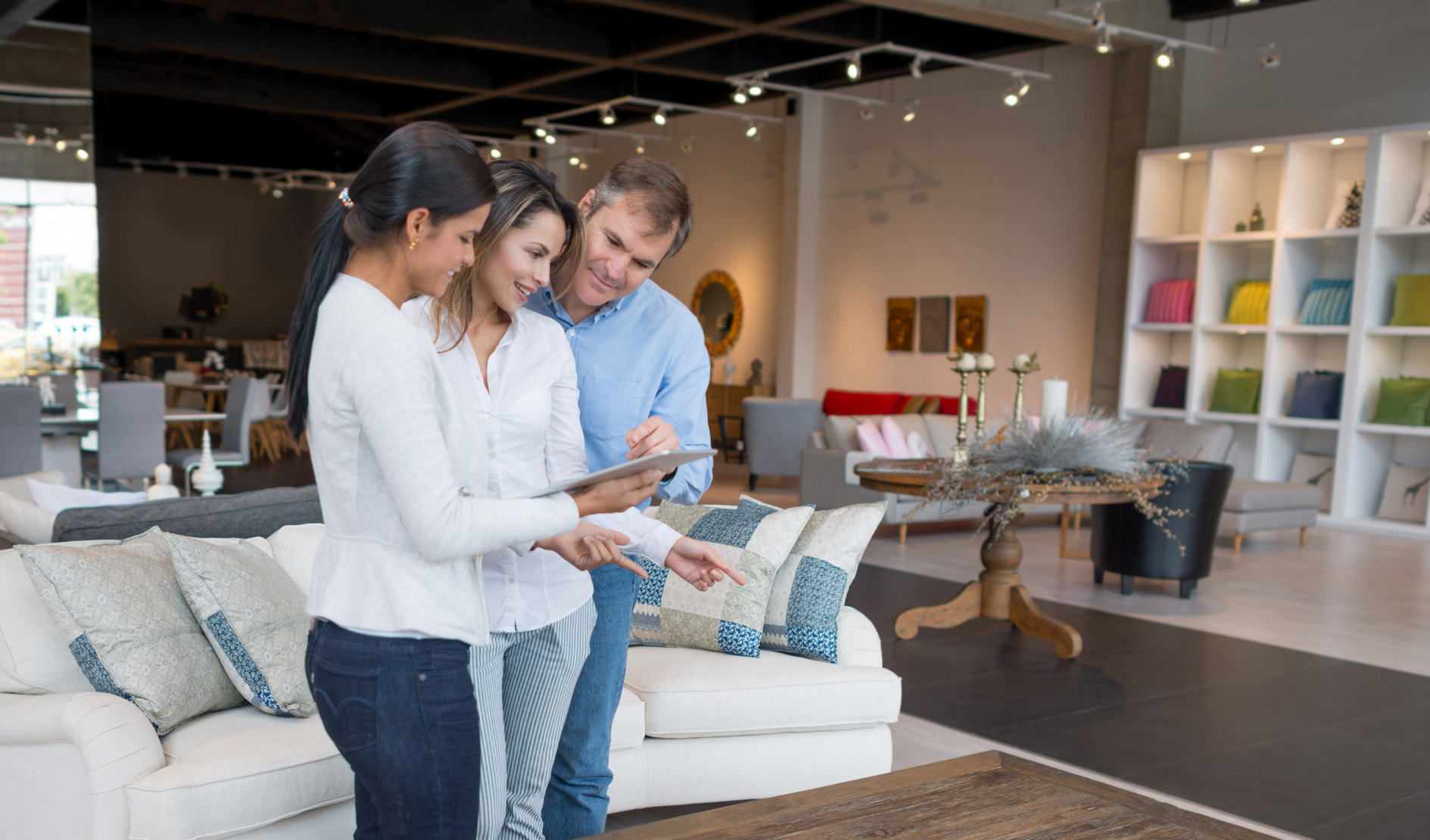 Callie Powell, E-Team Manager
"My favorite thing about working for DSG is that they are always looking towards the future. They understand that retail is changing and are quick to adapt their processes to keep up with guests' expectations and the latest technology. They also understand that to survive in this ever-changing climate, that they must also invest in their employees. I have greatly benefited by the training modules, podcast and summits DSG has coordinated. DSG has given me the platform to sharpen my skills and develop as a leader."
Featured Jobs
Retail Sales Associate
Location: Frisco, TX
Retail Sales Associate
Location: Plano, TX
Retail Sales Associate
Location: Dearborn, MI
Retail Sales Associate
Location: Oxford, MS